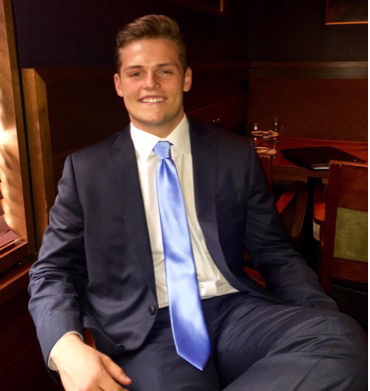 Andrew Kuhn
Andrew Kuhn first got involved in the stock market at the age of 13 years old. A very untraditional place to start, he started off trading options arbitrage strategies engaging in buying and selling premium. Upon coming across "The Intelligent Investor" when he was 16, he completely changed his investing mindset and technique and has never looked back. Fast forward 5 years to the present, he is now the Portfolio Manager for The Pilots Wealth Management Group, a Registered Investment Advisor in Dallas Texas, where he employs a value oriented strategy modeled after the principles of Warren Buffett, Charlie Munger, and Joel Greenblatt. In 2017, Andrew co-founded Focused Compounding with Geoff Gannon. Andrew is a focused, long-term investor. He looks for businesses that can compound their capital at high rates of return that have long runways for growth for many years into the future.
Andrew's Top 5 Positions
(as of April 25th, 2017)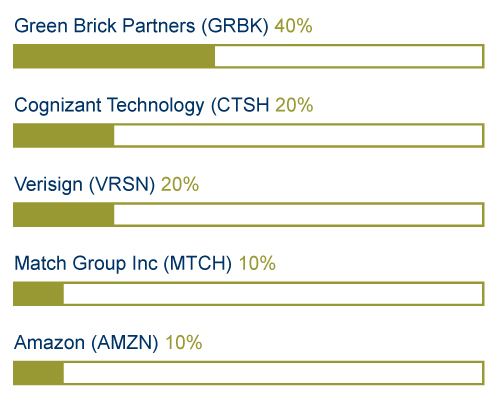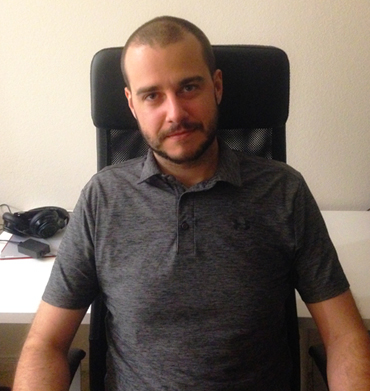 Geoff Gannon
Geoff Gannon bought his first stock at age 14. At age 16, he started calling himself a value investor after reading Ben Graham's "The Intelligent Investor" and "Security Analysis". But, Geoff's real education in investing came from blogging. Back in 2005, Geoff Gannon started a blog called Gannon On Investing. In the years since – Geoff has written hundreds of posts for his blog, hundreds of articles for GuruFocus, a couple stock newsletters, and even produced a podcast or two. In 2017, Geoff co-founded Focused Compounding with Andrew Kuhn. Geoff is a focused, long-term, moat-centric investor. The number one thing Geoff looks for in a stock is "market power".
Geoff's Top 3 Positions
(as of April 25th, 2017)