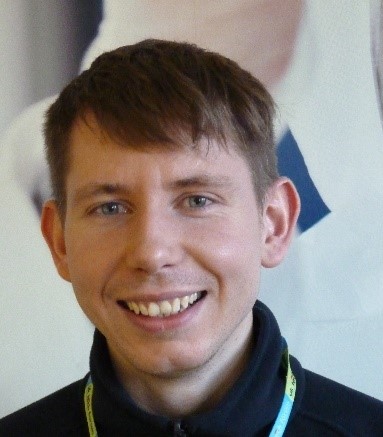 Overview
NACCO is primarily a services company, in the guise of a coal mining company, deriving all of its revenues from its US operations. It provides the service of managing mines and delivering raw materials – coal and limestone – to several large customers on a cost-plus basis on long term contracts. It has mines in several southern US states, HQ in Texas, and its two largest coal mines by coal volume, are in North Dakota. In the Q1 19 earnings call, it changed its reporting structure, to now report its business in three segments:
Coal Mining (coal extraction)
North American Mining (limestone extraction, and one sand/gravel mine just opened)
Minerals Management (oil and gas royalties)
Coal and limestone/limestone are mined in two distinct ways: Consolidated mining means that NACCO owns the mine, pays all the costs, assumes the liability for reclamation, and sells the coal on the open market and so is subject to the coal spot price. There is now only one consolidated coal mine: the Mississippi Lignite Mining Company (MLMC), after the shutdown of various mines under the Centennial Natural Resources subsidiary at the end of 2015. Unconsolidated mining means that NACCO operates the mine, and is paid a fee per tonne of coal/cubic yard of limestone mined, under cost-plus, inflation-linked long term contracts. The customers assume most of the risks and the long-term obligations of operating the mines, paying for equipment, mine reclamation responsibilities, and all other costs. Therefore, NACCO is not exposed to the coal spot price or the price of limestone under these contracts. The gross profit/tonne for these mines is very stable – less than a standard deviation of 6% over the last seven years. Most of NACCO's profits come from unconsolidated mining, and most of these from coal mining rather than limestone mining. Other coal companies may hedge their exposure to the coal spot price: instead NACCO avoids this risk by selling to the customer for an agreed profit margin. This also reduces the price variations for NACCO's customers. The image above shows the gross profit/ton of unconsolidated coal over the last seven years, and also the tons of unconsolidated coal mined/share, which has been increasing due to an expansion in unconsolidated coal mining.
In the last seven years, an average 76% of profits came from long term contracts for mining principally coal and limestone (unconsolidated mines), 15% of its profits from royalties for oil/gas extraction on land it leases/owns, and 9% of profits from consolidated coal mines. There are various types of coal: NACCO almost exclusively mines lignite, which is the lowest quality coal, with a low energy density per ton. Therefore, it does not pay to transport it any significant distance, so coal fired power stations tend to be co-located with the lignite mines. This is the case for most of the mines that NACCO operates. Coal is mined exclusively from surface strip mines – this creates large open scars in the landscape that have to …
Read more